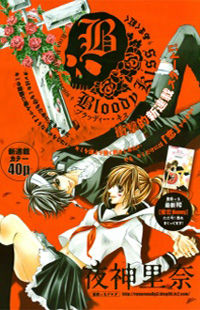 This manga is basically about a girl who wants to remember her first love.
Wakaba (The chick) finds out that Yukito (The dude, of course.) is her first love.
I think it was kind of funny cause all she can really remember is him crying and then all of a sudden...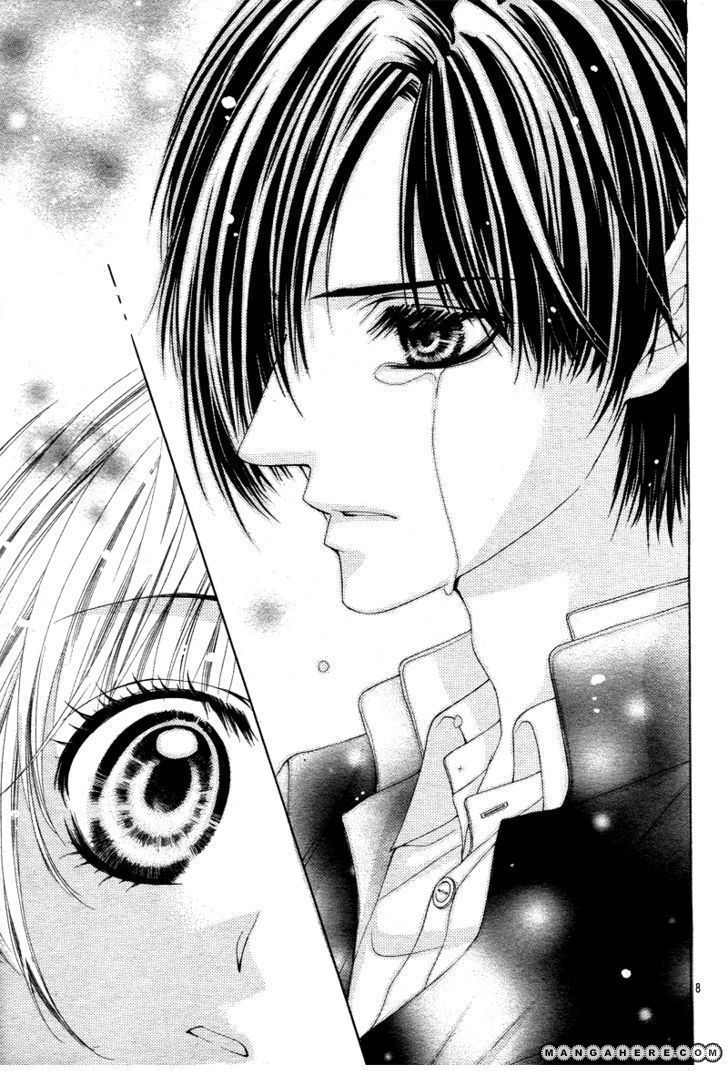 BAM! Boy crying. I'm just like... Ok, he's a cry baby. Alrighty then.
This was an ok short story. I feel like they could have did it a little better. They rushed it in the wrong parts, if that makes sense? All in all, it was ok. Cute story. It was just wasn't put together that well.
I have to admit though.... The extra story was super cute.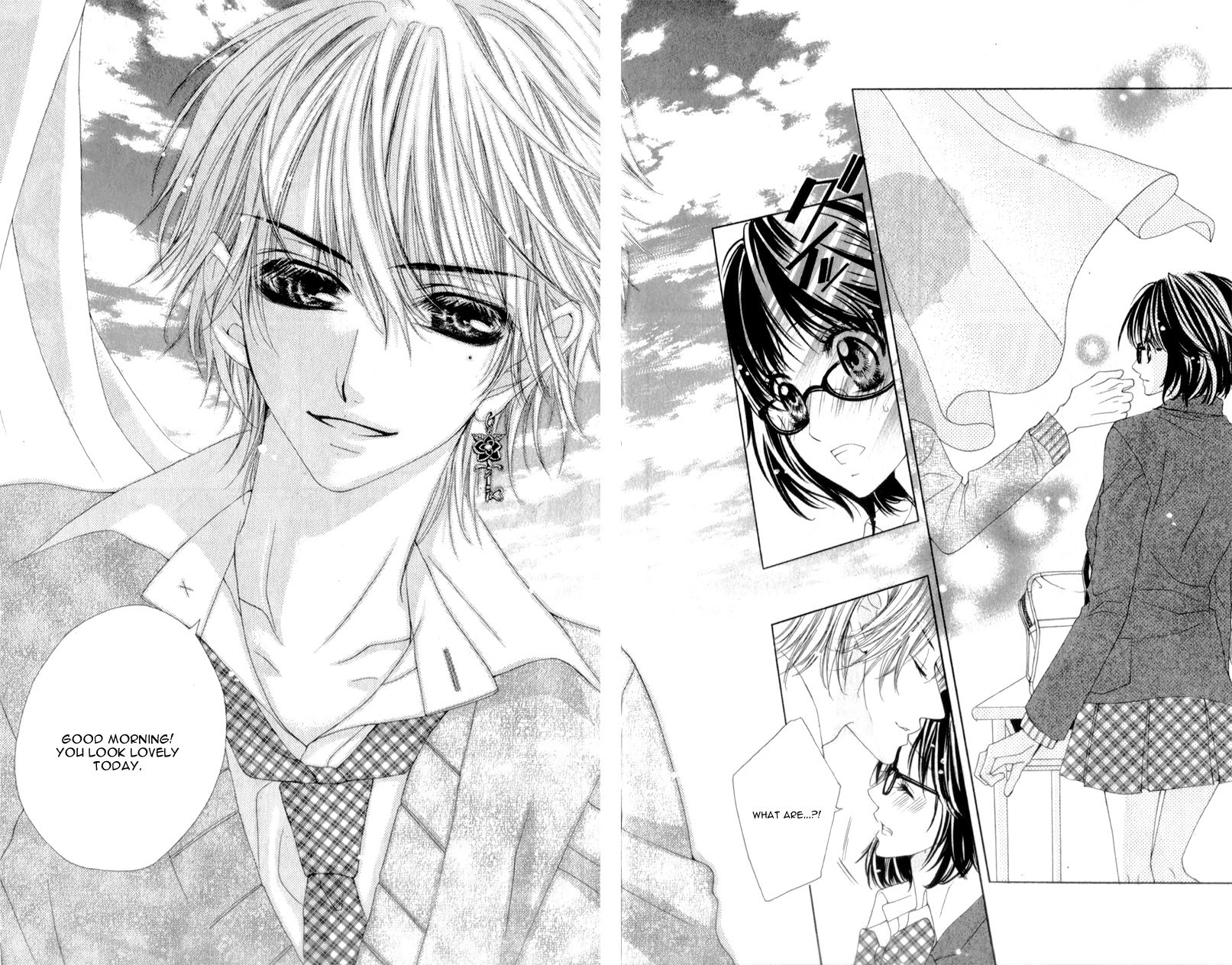 I felt like they could have made a very interesting manga with it.
But since it's not, It still had a cute ending. Some may say it was way to rushed and everything BUT you have to think about it in way that she has been doing this for a while. I really liked it. It was cute.
I can't say much about it but these are both vampire stories so if you don't care for vampires then you probably won't like them. >.>
The manga-ka does have a thing with rose keys... I guess it's one way to show that she made both? But eh....
Anyway, It's really cute so you should check them out!
P.S. Don't confuse this with Bloody Kiss by Furumiya Kazuko. This is not the same person or same manga. This one was created by Yagami Rina. Hope that helps!