OK!
Let me just say, This isn't an extremely old one but it's still a few years old.
I have seen/read the anime/manga. The manga is still not done and I am still waiting on the newest chapter to come out online. I think once I can eventually read the ending I might buy the rest of the series.
Anyway...
Besides not finishing this extremely long love story...
First of all, the art is SO cute. I just love the way they are drawn. Yamato is extremely hot. (I love visual kei dudes though... sooooo >.>) Mei is extremely cute and all of the characters are very enjoyable. Each one has a back story and I enjoy reading about them and care for each one.
The above picture is, of course, the two main protagonists. Yamato and Mei. The art in the anime and in the manga are pretty much the same. Bigger eyes in the anime to me personally but I enjoy both. I really wish the anime would bring out a second season though. The first season just ending and there hasn't been any news about a second season coming out. So if I were you, I would just read the manga.
When the manga starts out, it shows how Mei is being bullied in middle school and how she just trust anyone or be friends with anyone. (Which I feel like people will relate to a lot.) Then flips to her being in high school and yamatos friend pushes Mei down and basically starts to bully her and she thinks it's yamato and gives him a good kick in the face. Which, I feel, is the best start out to a romance EVER. haha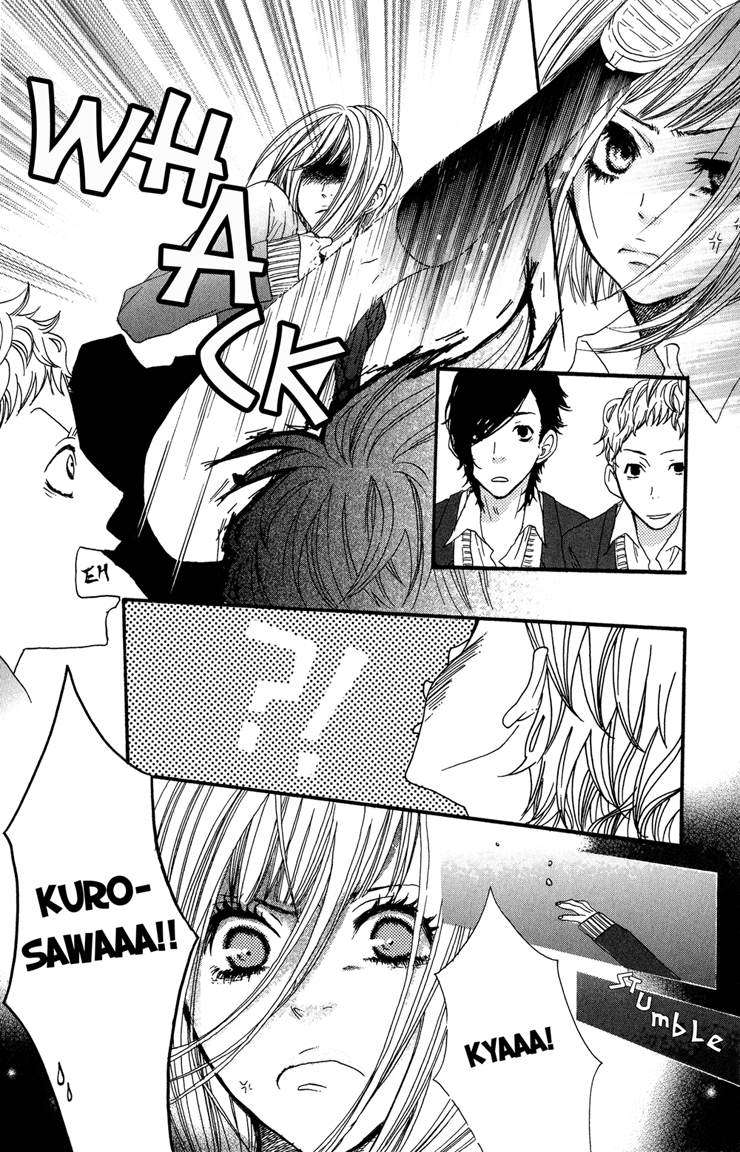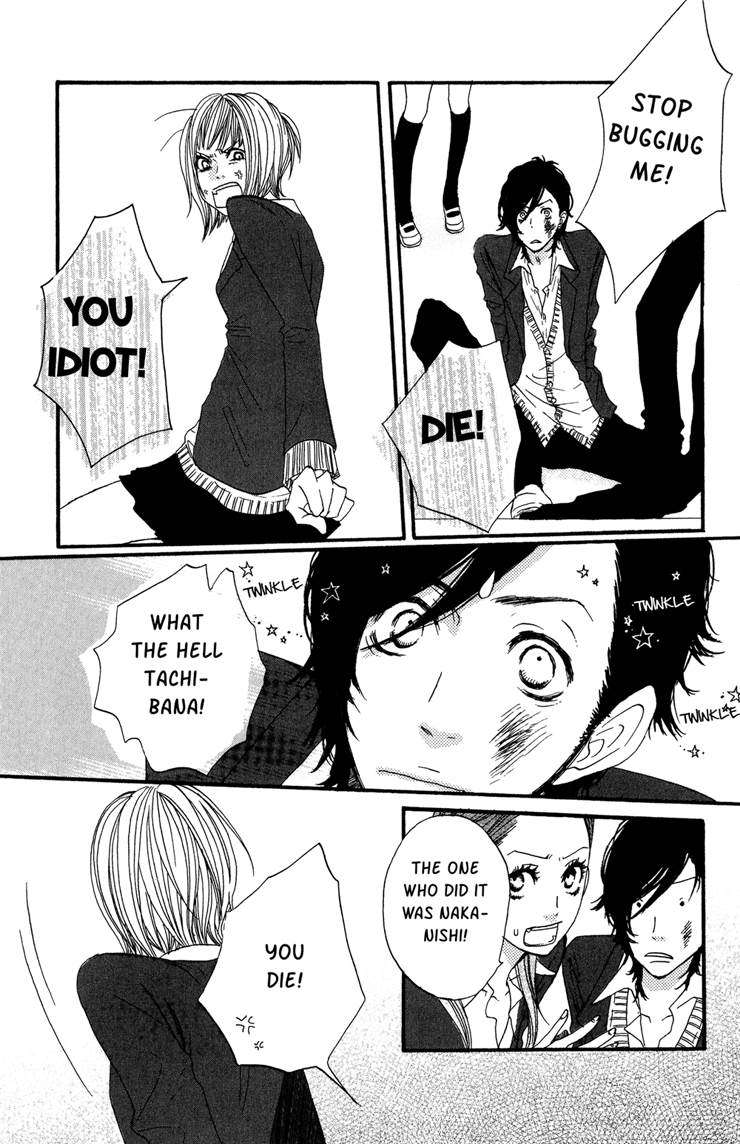 Anyway, If you wanna find out what happens, seriously check it out. It's such a cute romance and I really enjoy reading it.
Like I said before, each character in the show/manga (more the manga... the anime just seems to rushed...) has their own back story. So I can't really tell you about them since it's how Mei meets them but I can introduce them to you.
Aiko is probably one of my secondary characters. I love how her attitude is so blunt but actually really caring. I feel like people will understand her back story a lot as well.
Kai is a cutie, isn't he? He is one of Yamato's friends and meets Mei.
Asami is a big busted girl but she is as sweet as can be.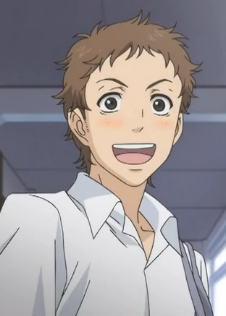 Nakanishi is Yamato's friend who bullies Mei at first.
But yeah!
Seriously, It's a really enjoyable manga. I suggest reading the manga since the anime doesn't seem to be going anywhere and it was a bit rushed.