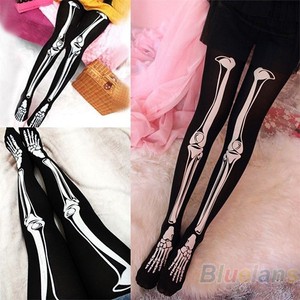 Price- $2.36 + Free shipping!
I ordered these tights March 9th and received them today on March 20th! :)
They came in a very small bag and when I opened them there was a bit of a printed smell. Like they just made them. The smell left quickly though. :)
They are a little bit see through on the legs. Which is fine since it gets super hot in the summer here and I need tights that will be easy to breath in.
The waist is not see through which I'm very please with. I'm glad that they used a thicker material for that. :)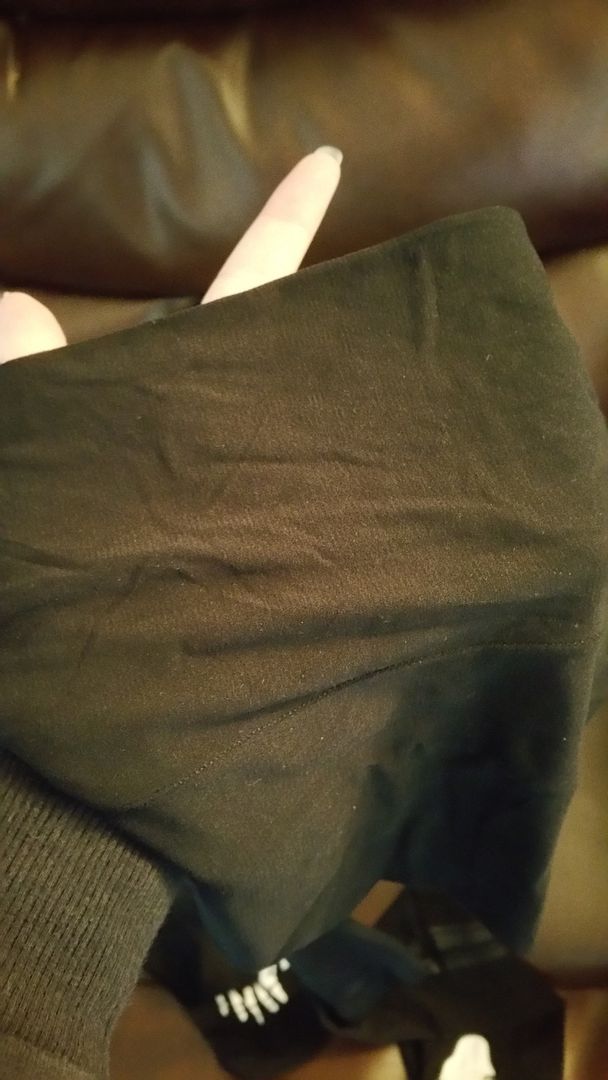 Unfortunately I do not have a picture of me wearing them yet. BUT! Once I get to try them on I will post a picture! :)
I think that these are wonderful tights; especially for how much they were! I'm super happy! :D